Learn to Ride a Horse This Summer!
JOIN OUR HORSE RIDING CAMP IN UTICA, KENTUCKY
Learning to ride a horse is one of the most fulfilling things you can do. Whether you want to ride for fun or as a stepping stone to a new career, you'll learn everything you need to know at Equestrian Enterprises!
We host horse riding camps in Utica, KY throughout the summer to teach youth how to ride horses safely and correctly.
Our day camp is a perfect summer activity for kids and teenagers who want to learn something new and enjoy an unforgettable experience. Call Equestrian Enterprises today to reserve a spot in our day camp.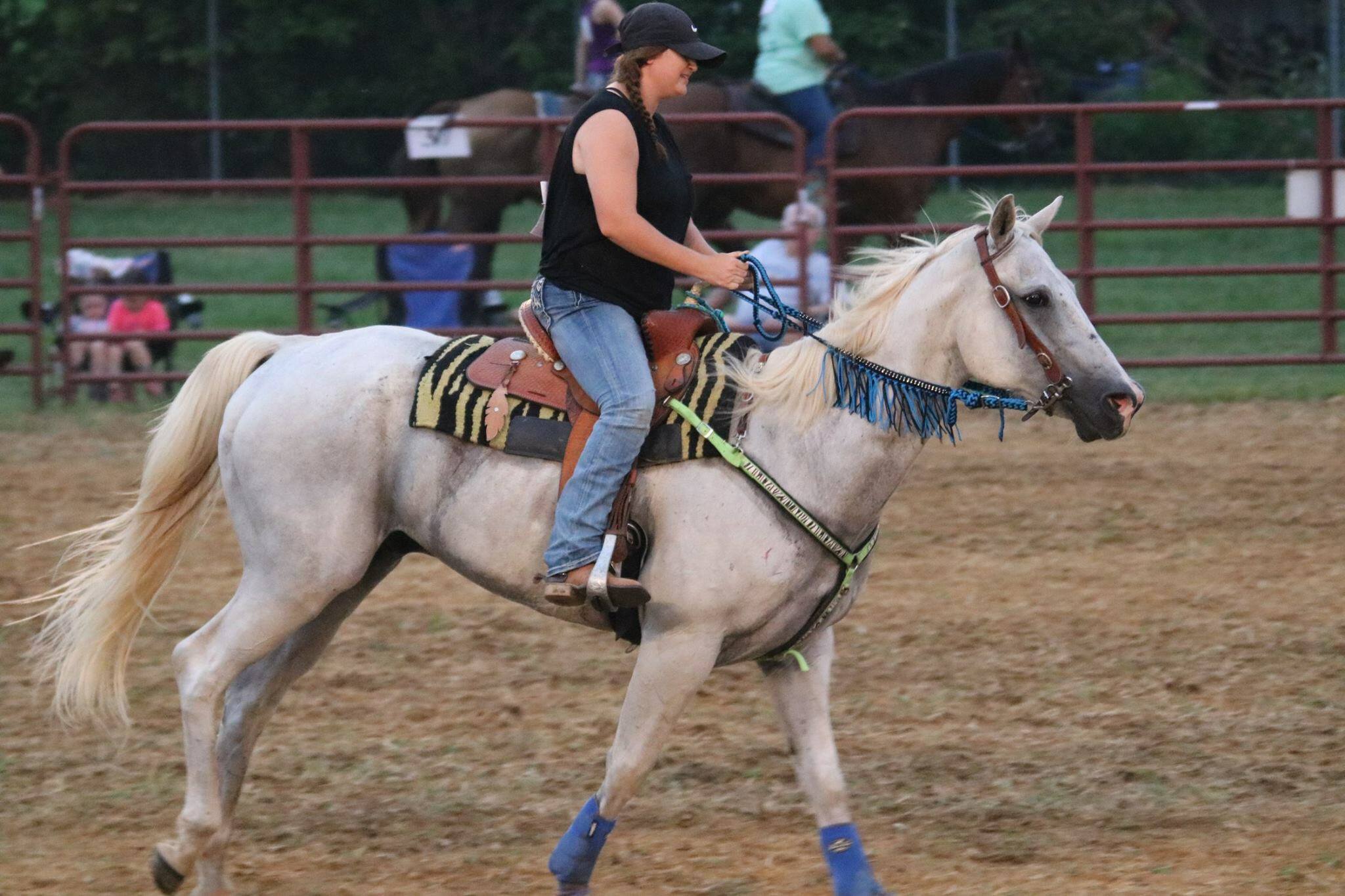 LEARN VALUABLE SKILLS AND HAVE FUN AT THE SAME TIME
Not only will you learn how to ride and work with a horse, you will also learn a variety of other useful skills. You'll learn about the different parts of the saddle, how to saddle a horse and learn stable management. This summer, our 2023 horseback riding camps are scheduled for:
May 30-June 2 | Tues-Fri
June 5-8 | Mon-Thurs
June 19-22 | Mon-Thurs
July 10-13 | Mon-Thurs
July 24-27 | Mon-Thurs
Our horseback riding camp costs $235 per student or $65 per day. Each day the camp runs from 9:00 a.m. to 3:00 p.m.  Each day includes a snack. Bring your own lunch. To sign up, please call or text  Equestrian Enterprises at 270-929-4597 to hold your spot.
Contact Us