Turn Your Celebration Into An Adventure!
HOST YOUR NEXT BIRTHDAY PARTY AT OUR FARM IN UTICA AND BARDSTOWN, KENTUCKY
Want to celebrate your birthday in a unique way? Ready to give your little one a memorable birthday party? Equestrian Enterprises can help make your next birthday party wild and exciting.
We host birthday parties at our locations in Utica and Bardstown, not far from Louisville.
You can ride our adorable ponies/horses and hang out with other cute animals at our facility. Doesn't that sound like a fun time for all? Call Equestrian Enterprises today and plan your next birthday at our facility.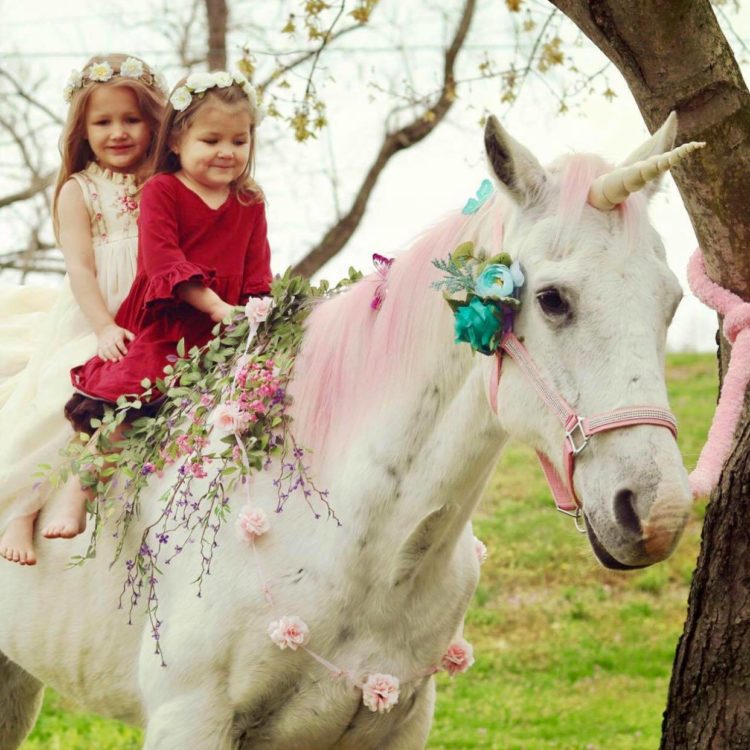 YOUR LITTLE ONE WILL LOVE EVERY MINUTE OF THEIR CELEBRATION
You could have your child's birthday party at home again this year – or you could host their birthday party at our exciting animal farm. They'll remember their Equestrian Enterprises birthday for years to come.
We'll make everything easy for you. For your child's birthday party, you can:
Bring all the food and decorations you want
Invite as many people as you want (we'll price things accordingly)
Ride ponies or horses, pet adorable animals and just have a great time!
Our live pony carousel and our decorated unicorns in Utica & Bardstown, KY continues to be the talk of the town. Call 270-929-4597 and book a time for your birthday party today.
Contact Us